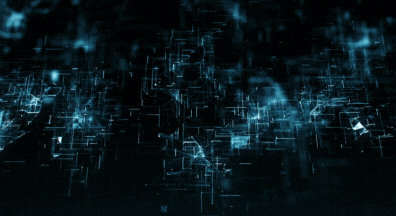 A Digital practioner's quest to Facilitate a more digital world
A Digital practioner's quest to Facilitate a more digital world
Our products are 100% ecological and specially formulated to provide expert skin care while also caring for the planet.
With over a decade of hands-on experience in the field, all treatments are carried out in a safe and professional setting.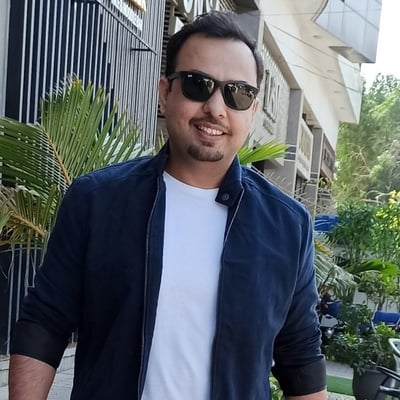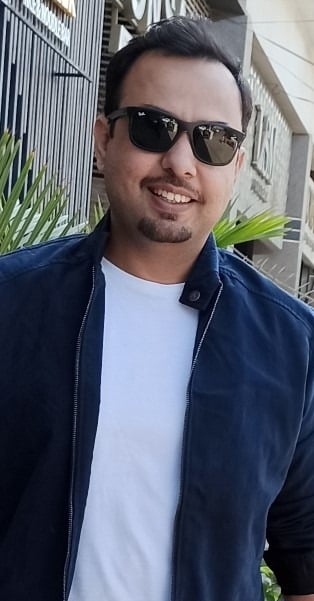 Welcome to Digitalized Now, my consulting firm dedicated to providing expert guidance on regulations, strategy, and products for digital banking. With over 15 years of experience launching successful digital banking businesses under regulatory purview, I have a deep understanding of the complex and ever-changing landscape of the digital banking industry.
At Digitalized Now, I specialize in helping financial institutions stay ahead of the curve by providing customized solutions that address their unique challenges and goals. Whether you need help with regulatory compliance, product development, or strategic planning, I have the knowledge and expertise to deliver results.
As a customer-centric and innovative consulting firm, I leverage my extensive experience to develop digital banking products that meet the evolving needs of customers. I am passionate about helping my clients succeed in the digital banking space, and I look forward to working with you to achieve your goals. Thank you for considering Digitalized Now for your digital banking consulting needs.
Subscribe and get 10% off!
Kristine is the best – I've been regularly seeing her for 2 years now and I've been able to seriously improve my cystic acne. She's professional and knows what she's doing.
I initially got referred to Kristine by my doctor, since I suffer from a psoriasis that's been difficult to manage with medication alone. Thanks to Kristine's know-how, we've been able to keep the flair-ups down for a year now.
I recently moved to the area and was looking for a beauty salon that would offer both body treatments and nail services. Kristine does both, and she does them well. Thanks girl!